Domain Media

Resources for domain names and domain name investing

On this page you will find some of the best resources on the web (in our opinion) related to domain names and domain name marketing.  Most links will open in a new window.  If you want to recommend any other resources, please email me using the link in the top left corner.  Enjoy!

This is another popular site where you can list domains for sale and/or park them.  They also have some domain news articles from time to time.

The place to discuss and learn about domain names.  This is where I go to learn from many other domainers about the ins and outs of the domain industry.  The forum is always active and covers every aspect of the domain business.

In my opinion a great place to list your domains for sale and/or park your domain names in the meantime.  Professional staff and high visibility for your domains for a low annual fee.

For total journalistic coverage of the domain name industry, I highly recommend the DN Journal by Ron Jackson.  Provides daily news, articles, domain sales reports, newsletter, coverage of domain events, and more.

Domaining.com has updates from all the domain blogs in one, easy place.  Great resource to see what's happening in the domain world.

Check how often any keyword or keywords are searched for in the Keyword discovery system each month.  Or, enter a whole domain name.  Since Overture shut down it's been hard to find a good keyword tool, which helps for domain hunting.

VeriSign Domain Name Industry Briefs provide meaningful, fact-based analyses on topics of interest to the Internet community. The quarterly briefs provide registration trends for most domain extensions.

The Internet Commerce Association is a business organization made up of individuals and companies that own, buy, sell, resell, host and manage Internet traffic which comes from search engines, domain names and Internet links.  They are out to protect domain owners' rights.

Domain Name Wire is a news source for the domain name industry edited by Andrew Allemann. Topics are relevant for domain name owners, intellectual property attorneys, trademark lawyers, domain registrars, domain services companies and anyone interested in the domain name industry.

in minutes with Homestead

Free Trial

Domain Resources and Affiliate Programs

Get free article content for your websites, or submit your own articles

French articles

Free classifieds affiliate programs, people can place free classifieds and if they upgrade, you get paid.  Easy to promote.

Home business affiliate program, join free and earn in many different ways

Home business affiliate program in English, Spanish, French, German, Portuguese, Korean, Japanese, and Chinese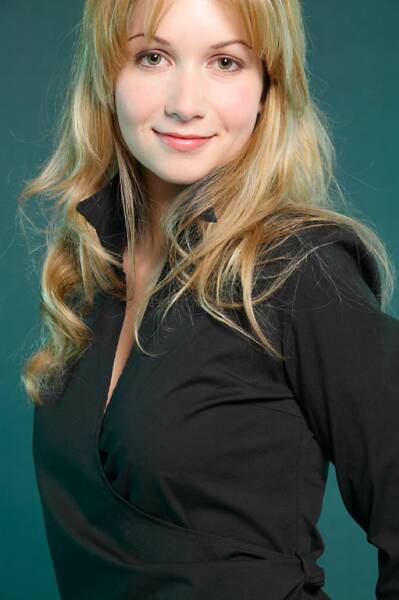 Do you have non-English traffic? 

Global Domains International can be marketed wordwide in
English, Chinese, Japanese, Korean, German, French, Spanish and Portuguese. 
For only $10 per month a person gets a domain, website, email, and business opportunity.
Click here
to find out more.