The domain name you typed in

may be available for sale!

Contact us by submitting the form below with

the domain name you're interested in

email to:  domain@ezack.com

phone:  1-250-551-4014

Stand out in a crowd!  Get the perfect domain for your website address.

Domain Media has over 15 years experience in the domain name space.

We are involved in all facets of domain name aftermarket sales.  If we don't have the perfect domain name for you, we can help you find it.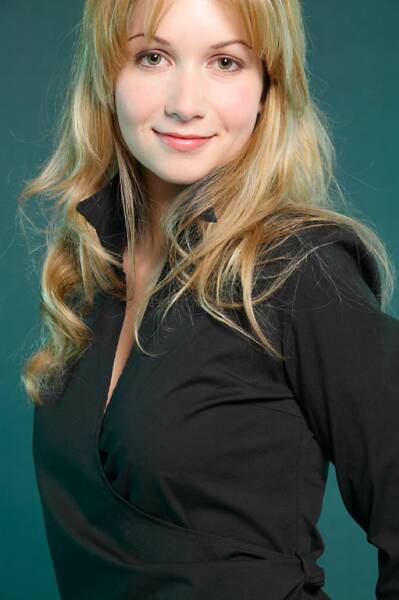 Why is a Domain Name important?

A great domain name saves you money, improves company culture, provides brand protection, encourages employees, inspires designers, increases brand value, commands authority and saves employee/customer time trying to spell!